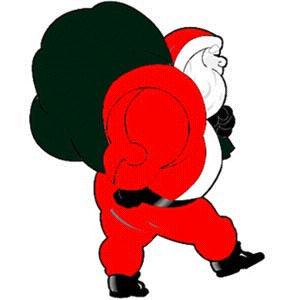 Holiday Gift Ideas
Looking for the perfect gift for your spouse, fishing partner or business associate? We have lots and lots of gift ideas for you to choose from, with items starting as low as $6.50. Get a jump on the Holiday season and contact us today!
For the Angler:
We feature our own cane rods, and although we are currently quoting a 6 month waiting period, we can provide a gift certificate to present at the Holidays for a Patriot, Signature, Classic or Presentation Series and have the rod done in time for next season. Just contact us, and we'll get you set up. We also have a our most popular Patriot rod in stock!
Vintage classic tackle always makes a treasured gift. Just contact us and we can help guide you through making the perfect selection!
In addition to our rods, we are agents for some outstanding flyfishing accessories!
Flip Focals: These are must-haves for the angler that's young-at-heart but old in the eyes! The soul may be willing to fish s. 28 flies, but the eyes are weak! These are fantastic, high quality tools that clip on your hat and swivel up when not in use. I could not fish without them. Strong 2.5x magnification! Regularly $19.95, SALE $7.95 plus shipping!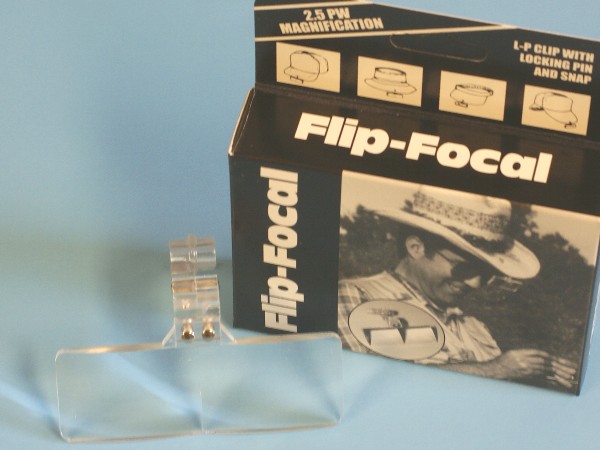 We have the very hot Cortland 444 Sylk flylines. This is a synthetic line designed to look and perform like silk, but without the maintenance! It features a very soft feel and a smaller diameter, just like silk. Available in DT2-6 and by special orderWF2-6. $54 plus shipping.
Over the years we've had many people attend our bamboo rodmaking classes, which makes one heck of a fine gift. Attendees not only make their very own cane rod, but acquire the skills to make many more. A gift of a lifetime....
We also have the wonderful silk and synthetic silk flylines by Terenzio. Limited stock, please inquire!
If you are in need of a rod tube or bag for your rods, we have the beautiful rod bags and tubes by Landmark and CSE.
Every cane angler needs a flyreel, and none have more prestige and functionality then those made by Hardy of England Prices begin at $225 and we'll be more than happy to assist you in the selection of the correct size and model for your favorite angler.
Books always make a cherished gift! We have a good stock of the latest book on cane rodbuilding, Splitting Cane by Ed Engle. We also partner with Amazon.com and have listed a number of titles that will appeal to both the rodbuilder and rod collector!
For The Rodbuilder:
Searching for the ideal gift for your rodbuilder, or are you looking for a 'hint' to provide gift ideas to a child or spouse? Consider any of the rodbuilding tools and components that we offer, or if you are unable to make a choice, a gift certificate! We have a fine stock of Stanley planes, Hock A2 replacement blades, hand tools, planing forms, lathes, you name it! We will be more than happy to assist you in your selection. In addition to our tools, an ultimate gift to consider would be attandance at one of our rodmaking classes! Just send us an email at sales@wagnerrods.com!
As mentioned above, books make a great gift. We've provided descriptions to help you make a choice, and if we can assist you further, please don't hesitate to contact us!
Our thanks to everyone for their continued support over the years, and our best wishes for a peaceful and joyous holiday season. ~ Casimira & Jeff
Copyright 2002, 2003 , 2004, 2005, 2006, 2007, 2008 , 2009, 2010, 2011, 2012, 2013, 2014, 2015, 2016 J.D. Wagner, Inc.